Wandering in Gulou series of activities
Records of cultural excavation and revitalization of Gulou Waterfront
Spread local agricultural and Wing Chun heritages For the implementation of Gulou Waterfront project, Jiangmen OCT adheres to the development strategy of respecting, protecting, excavating and revitalizing folk cultures, with culture coming first and initiating a series of activities "Wandering in Gulou". By the joint efforts of three creators: the painter & architect under a pseudonym of Yushan Fankuan, the flavorist Jieni and the founder of ballad-seeking program Xiaohe. Upon their experiencing the charm of Gulou from the perspective of the public, they convert their perception in the form of art, by means of the documentary, exhibition of collection and creation, and cultural and creative gifts, etc. show the viewers the beauty of Gulou with cultural revitalization achievements on the first phase.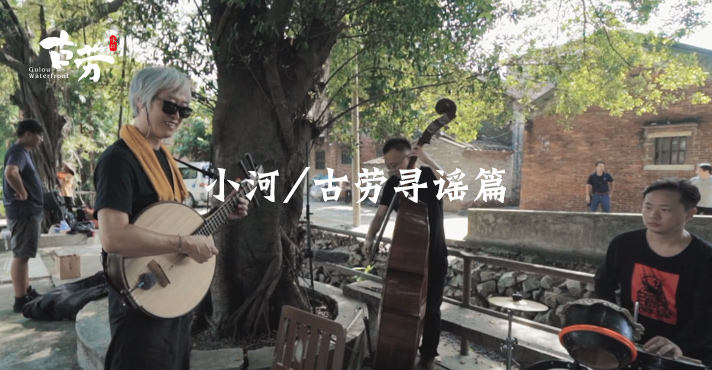 We intend to meet with local nursery rhymes rich in life characteristics
Rhymes about the delights of country life
Rhymes about the lovely character of people in the Waterfront
Rhymes about traditional customs and intangible cultural heritage
Rhymes about labor in Lingnan Waterfront

Trivia
In the travel
gather the unique flavor of Gulou Waterfront
By way of smell
from your experience
say aloud the real charm of the Waterfront

Trivia

The architect under a pseudonym of Yushan Fankuan has a keen eye,
experienced in garden landscape.
He, as a life experiencer with curiosity,
actively interacts and gets
much fun in Gulou Waterfront.
He, as a painting master,
elaborates countless fun here
in his amusing paintings.

Trivia
#Wandering in Gulou# Recruitment of Water Experience Officer # Wandering in Gulou# Customized Souvenir
#Wandering in Gulou# The special exhibition of collection and creation has been gradually introduced to the public.
For living by the water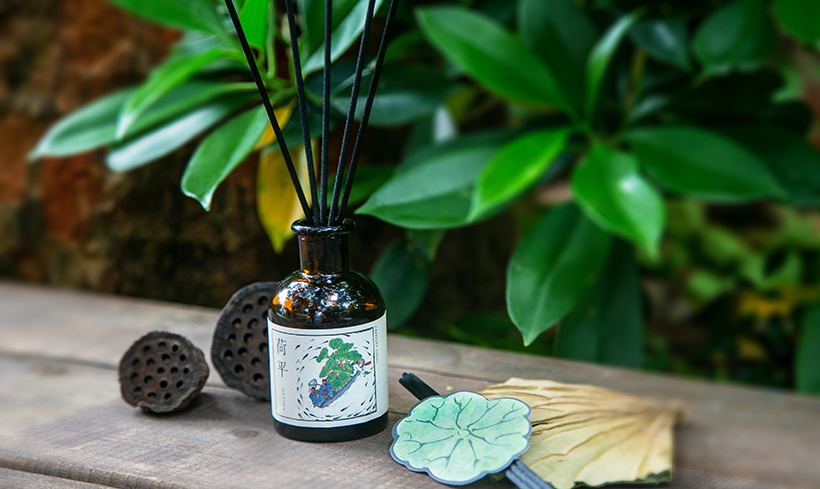 Savoring · fragrance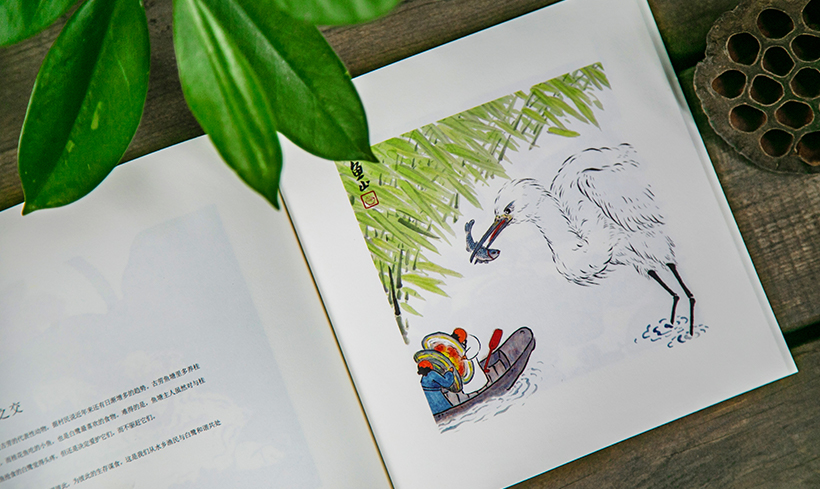 Seeking Fun · painting album